Paradors are not simply a bed for the night, but luxury experiences that are uniquely Spanish. Paradors are an opportunity to stay in a fabulous, historic location with first-class modern facilities, and like AurigaCrown rental partners, are located across the country.
Spanish paradors are much more than just hotels. A series of state-run accommodation venues, the Paradors of Spain offer unrivalled levels of comfort and service. Paradors are usually located in the most fabulous and unusual locations, from sympathetically restored historic buildings and castles, to modern leisure complexes. They're all very different venues and prices can vary wildly, but they all have one thing in common – they each offer a unique taste of Spain.
The first Parador in Spain opened in 1928, and there are now 93 Paradors located all over the country, totalling over 10,000 hotel rooms. Over half are located in historic buildings, and nine of them are in cities which have been declared UNESCO World Heritage sites.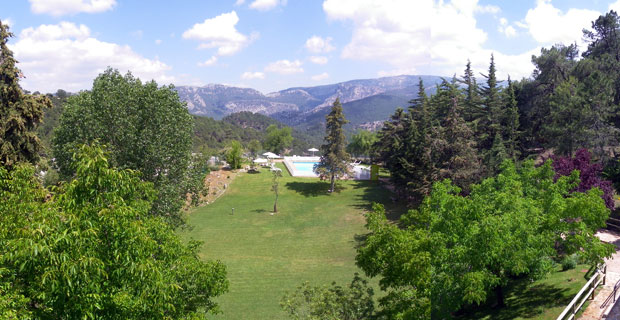 Paradors in Spain are ideally situated for you to take part in a variety of local attractions, whether that be children's activities, art exhibitions and cultural events, sports or simply enjoy the local heritage. For example, nature lovers can hire a 4 x 4 from AurigaCrown and explore the Cazorla Nature Reserve, Golf enthusiasts can play a few rounds on the Costa del Sol before heading back to Malaga, or for star gazers, visit the Parador in Tenerife's Teide National Park – the only building within the confines of the park itself. At 7,000 feet above sea level this hotel is an idea base for astronomers.
If your choice of Parador reflects your choice of Spanish break, then here at AurigaCrown we can offer you a car hire to match. From BMW's and Mercedes' for those who enjoy a spot of luxury, to 4 x 4's and Jeep's for the more adventurous, book your next holiday car hire with AurigaCrown today!